Our first course:
"Ready to Coach"
Dojos are an effective and exciting new approach to building high performing teams in an immersive learning setting. Success with a dojo depends on a few key factors, one of the most important is the quality of coaching a team receives. This course accelerates coaches starting their dojo journey by going deep on the concepts and tools created and refined by an originator of the dojo model, David Laribee, at several large-scale dojo programs with dozens of coaches and hundreds of teams.
Prospective coaches will learn the dojo model, gaining proficiency in coaching a team through their immersive learning journey. We'll cover working as a team with other coaches, mastering the core set of plays one needs to facilitate the team experience, and building or adapting new plays for different types of dojos. 
Who is this course for?
Managers, leads, and other team-influential roles looking to elevate their coaching game or considering a dojo experience for their team(s).
Current dojo coaches who want to round out their toolkit and polish their practice.
Practicing coaches (Agile/Lean, Scrum Master, Technical, DevOps) seeking to understand the dojo model on a deeper level and refine their general coaching toolkit.
People wishing to influence lasting change in their organization - PMO, transformation office, etc.
Anyone considering a dojo for their group or organization.
David Laribee is a coach, developer, teacher, international speaker, and co-founder of Nerd/Noir and Kata.io. David also serves as the Head of Dojos and Strategic Advisor for Cprime, which has the longest-running and largest dojo practice in the industry. 
He helped create the dojo approach to immersive learning, popularize lean and kanban methods, and introduce product thinking to the agile landscape. As an engineering leader, David was an early adopter of eXtreme Programming and Domain Driven Design. These days you can find him working across several active dojos, collaborating with leaders on strategy, and helping to build capable coaching teams at Fortune 500 firms and hypergrowth startups.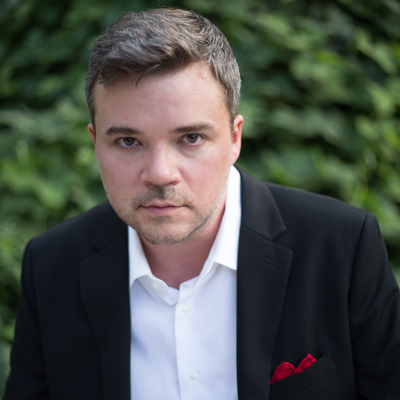 Subscribe now to be notified when we launch! You'll have access to earlybird pricing and exclusive tools.